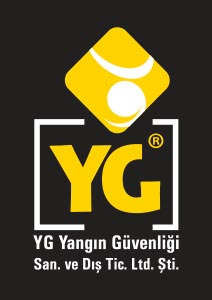 YG YANGIN GÜVENLİĞİ SAN. VE DIŞ. TİC. LTD. ŞTİ. we continue to expand our 15 years of experience in human and environmental safety categories with our REBI, ZAFIRO, OH + PROTECTION brands by providing a continous high-quality production of domestic goods in the medical category with surgical masks and silicone masks.
Our products, which have been tested in accredited laboratories and registered in the product tracking system of the Ministry of Health, are produced to protect you against viruses, bacteria and harmful particles in the best way.
Considering the test results of our TYPE IIR medical surgical masks, the quality of the domestic product has been accepted by both our country and other countries in the world.
Surgical Mask Usage Areas;
Intensive Care
Emergency Services
During Inspection etc.
Other Available Fields;
Laboratories
Pharmaceutical production areas
Food production and sales areas
Other areas requiring a hygienic environment
For personal health protection